Jason Constantine is an avid gamer. From PC Games to Tabletops, and even Dungeons and Dragons, Jason love to play games.
Jason is affiliated with Extra Life.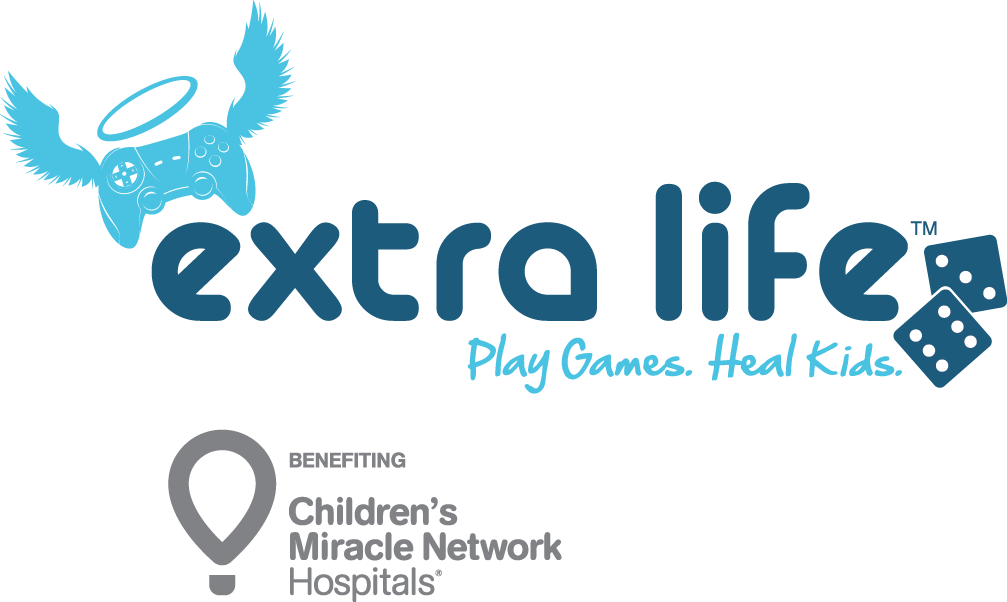 Extra Life unites thousands of gamers around the world to play games in support of their local Children's Miracle Network Hospital. Since its inception in 2008, Extra Life has raised more than $30 million for sick and injured kids. Sign up today and dedicate a day of play for kids in your community!
On Nov 4th 2017 Jason will be streaming live for 24 hours in order to raise money for The Children's Miracle Network through Extra Life. Jason will be streaming PC Games, as well as a special Dungeons and Dragons Session live! You can interact with Jason through his Twitch Channel. You can talk to him live, interact with other viewers and even win some cool stuff. All of Jason's donations go directly to St. Rose Dominican Hospitals here in Las Vegas. Your support and donations can help same a child's life.
To tune in to the Stream you can visit http://www.twitch.tv/jasonconstantine or to donate directly click the link below.
https://www.extra-life.org/index.cfm?fuseaction=donordrive.participant&participantID=273184