Archive for the ' Uncategorized ' Category
Nov 2, 2017 Uncategorized
On NOV 4th 2017 from Midnight to Midnight Jason will be streaming live for 24 hours to Twitch, YouTube, and Facebook.
Jason will be streaming PC Games, Table Top Games, and a special LIVE Dungeons and Dragons Session!
Jason along with Extra Life will be streaming to raise money for The Children's Miracle Network hospitals here in Las Vegas.
Extra Life unites thousands of gamers around the world to play games in support of their local Children's Miracle Network Hospital. Since its inception in 2008, Extra Life has raised more than $30 million for sick and injured kids. Sign up today and dedicate a day of play for kids in your community!
On Nov 4th 2017 Jason will be streaming live for 24 hours in order to raise money for The Children's Miracle Network through Extra Life. Jason will be streaming PC Games, as well as a special Dungeons and Dragons Session live! You can interact with Jason through his Twitch Channel. You can talk to him live, interact with other viewers and even win some cool stuff. All of Jason's donations go directly to St. Rose Dominican Hospitals here in Las Vegas. Your support and donations can help same a child's life.
To tune in to the Stream you can visit http://www.twitch.tv/jasonconstantine or to donate directly click the link below.
https://www.extra-life.org/index.cfm?fuseaction=donordrive.participant&participantID=273184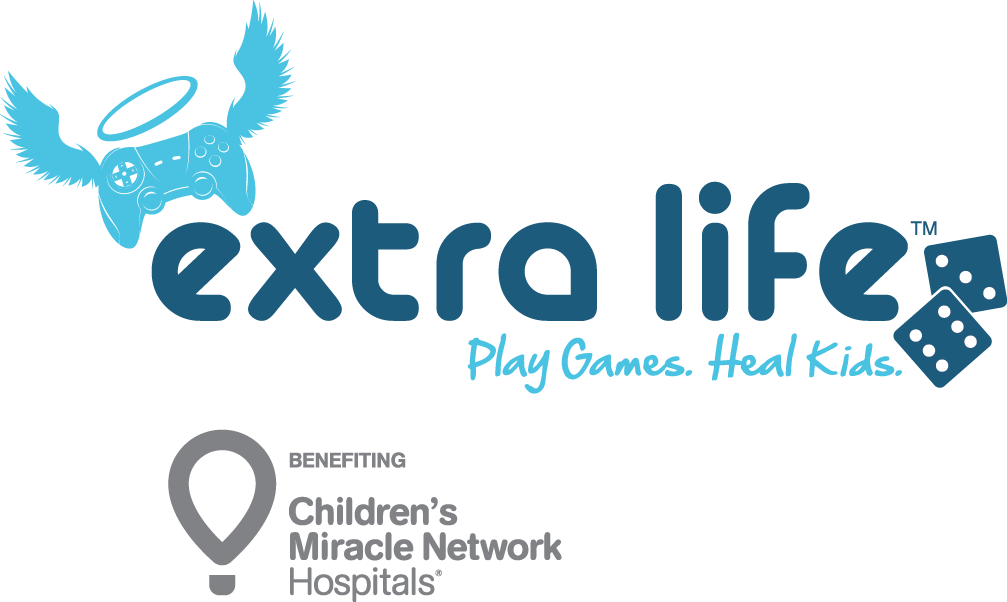 Jul 5, 2017 Uncategorized
Jason's latest single "Lesson Never Learned" feat. Jacky Vincent of Cry Venom (formerly Falling In Reverse) is now available for purchase.
This is Jason's latest in a line of songs he has been releasing throughout 2016 and 2017. This is his first foray into instrumental rock and metal in the vein of players like Joe Satriani, Steve Vai, Vinnie Moore, and Eric Johnson. Jacky Vincent of Cry Venom special guests on the track and lays down some amazing lines. This is not the first time Jason and Jacky have worked together. Jason tracked, mixed, mastered and co-produced Jacky's debut record for Shrapnel Records "Star X Speed Story". Jason asked Jacky if he would be interested in playing on a track and he politely said "Fuck Yea Man!". Jason and Jacky have been long time friends since the recording of Jackys debut record, and this collaboration shows both of their tallents in stellar fashion.
You can pick up "Lesson Never Learned" feat Jacky Vincent at the following online music stores.
Amazon Music
Google Play
iTunes and Apple Music
Oh, and while you are there check out the rest of Jason's music catalog as well.
Mar 1, 2017 Uncategorized
Check out Jason's Sin City Shredder feature in this months Sin City Presents Magazine.
http://www.sincitypresentsmagazine.com/%E2%80%A6/0014983001486847196
Aug 30, 2016 Uncategorized
Jason was interviewed on the debut episode of the new "Mondays With Muscat" hosted by Brent Muscat formerly of Faster Pussycat. Jason talks about his new single Poison In The Well, as well as the Vegas music scene. You can check it out at the link below. Also on the show was Eric Stacey of Faster Pussycat and Jetboy.
Jun 21, 2016 Uncategorized
Avenger of Blood's new record which i had the pleasure of helping to record, mix ,produce and play solos on! Thanks Shannon! It was a great time and everyone's playing on it was killer!!!!
http://undergroundmusickzine.blogspot.com/2016/06/avenger-of-bloodon-slaying-groundstimes.html?m=1
Jun 8, 2015 Uncategorized
Its officially official! Jason has been working the past few months with Marten Andersson of Lizzy Borden (Lynch Mob, Legacy, Starwood) (http://www.marten.cc) on some new material. They have been working hard on music for television and film.  Jason says "Its been a lot of fun forcing ourselves to write in different genres and styles. Its been a great experience and Marten is such an amazing guy to work with and friend! Check it out!"
You can contact info@snakecitymusic.com if you are interested in checking this out and using some of our amazing music
May 1, 2015 Uncategorized
Jason Constantines first single from his upcoming EP is now available for purchase through iTunes, Amazon, Google Play and all major online music retailers. You can find the song for purchase at the links below.
iTunes:
https://itunes.apple.com/us/album/another-day/id988277188?i=988277192&ign-mpt=uo%3D4
Amazon:
http://www.amazon.com/Another-Day/dp/B00WHQ4MZ4/ref=sr_1_1?ie=UTF8&qid=1429918388&sr=8-1&keywords=jason+constantine+another+day
Google Play:
https://play.google.com/store/music/album/Jason_Constantine_Another_Day_Single?id=B4epwpfzy5iikhy4a6c4g4d7634
Apr 22, 2015 Uncategorized
Jason Constantine has released the first single from his upcoming instrumental guitar EP. The single entitled "Another Day" mixes various influences into an almost world music sound, with embedded rock guitar melodies. You can hear the track below.
Mar 3, 2015 Uncategorized
The first single from Jason's new project with Johnny Roxx is now available for purchase.
Guitarmageddon harkens back to the days of 80s guitar wizardry. This instruments tour de force has some of the best playing Jason has done in years.
Pick up your copy today on